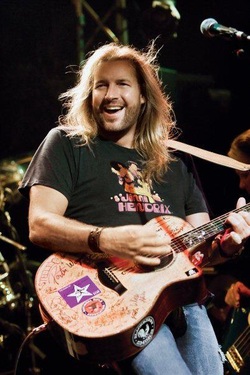 FOR IMMEDIATE RELEASE
Nashville, TN (January 25th, 2013)
ITS Entertainment welcomes hit singer/songwriter Anthony Smith and is so very proud to represent Smith for bookings and PR.
For years ITS Entertainment has enjoyed the music of Anthony Smith after having penned such songs being made hits by
George Strait, Montgomery Gentry, Tim McGraw, Faith Hill, Lonestar, Trisha Yearwood, Van Zant, Lori Morgan, Sammy Kershaw, Josh Gracin, Trick Pony, Kenny Rogers, Shooter Jennings, and others. Some of his hits include: George Strait's huge hit, "Run" and crowd favorite, "Cowboys Like Us," Trace Adkins' two out-of-the-gate smashes, "Chrome" and "I'm Tryin'," Tim McGraw's "Kill Myself" and recent release "Kristofferson," Rascal Flatts' "My Worst Fear" and Montgomery Gentry's recent top five hit "Whattaya Think About That?" ITS Entertainment is so very proud to call Anthony Smith a client.
Anthony
Smith showed what he could do with his first album,
If That Ain't Country
, one of the most critically acclaimed country albums of the new millennium. The Mercury Records release included three Top 40 hits and won over a broader group of fans everywhere Smith performed or where his songs were played. The lessons Smith learned since then involve how to bring even more of himself and his stage energy into the studio and onto the stage.
For more information on Anthony Smith, visit,
www.anthonysmith.com
# # #
Anthony Smiths Booking and Media Contact:
ITS Entertainment
Donna Nolan-Wilson 615-684-2072
ITSEntertainment@msn.com
***Visit our website at www.insidethesong.com***